My 2 year old son can't get enough Mater right now! He would watch Cars Toons: Mater's Tall Tales all day long if he could. Mater is the lead character in those and he's also in the Disney movies Cars, Cars 2, and Cars 3. These tow mater quotes are cute and fun.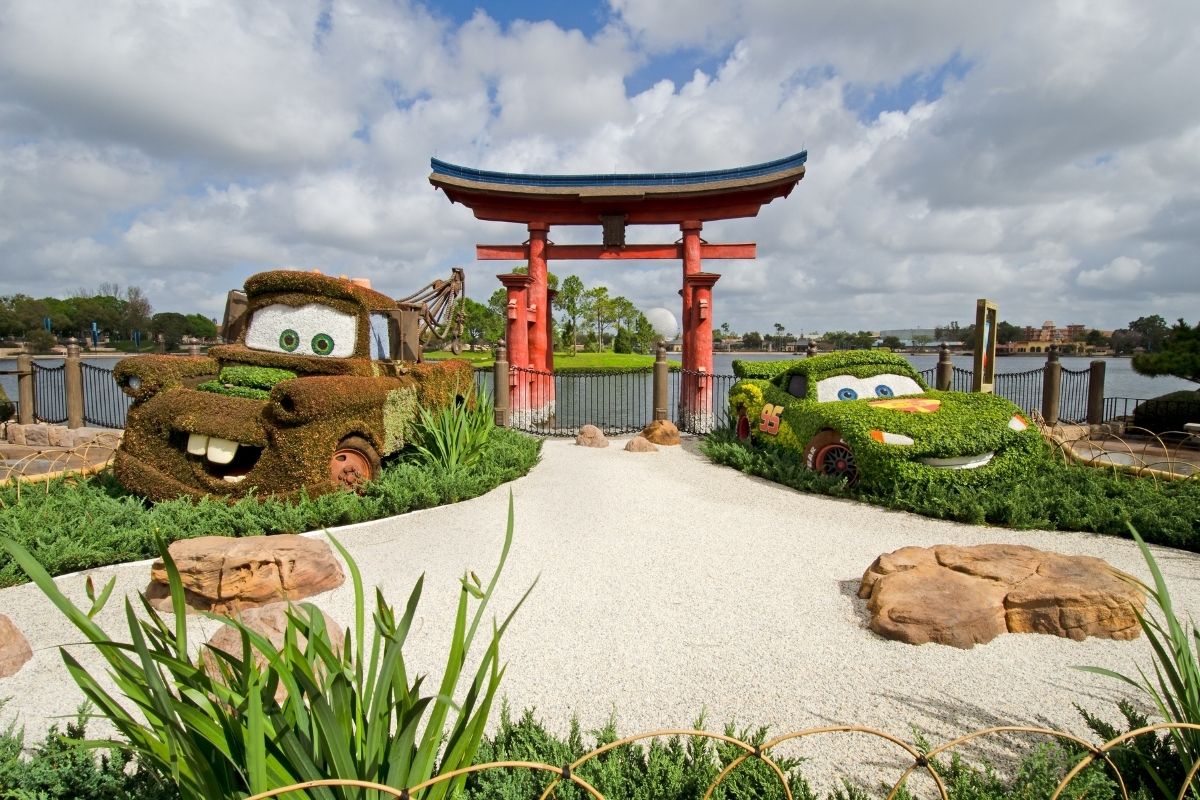 He's best friends with Lightning McQueen, the red racecar and main character in the Cars movies. Other characters he's close to are Holley Shiftwell and Sally Carrera.
Mater is a 1955 Haulital Hook'em tow truck. He's brown and rusty, but used to be baby blue. He lives in Radiator Springs off Route 66 and has a company called Tow Mater Towing And Salvage. He's funny, loyal to his friends, and has big buck teeth. 
Mater is voiced by Larry The Cable Guy. He has a thick, southern accent.
Related Content: 39 Lightning McQueen Quotes That'll Have You Zipping Around The Track
1. If I'm lyin' I'm cryin'
2. My name's Mater. Kinda Like "Tuh-mater"… but without the "tuh"
3. I'm happier than a tornado in a trailer park!
4. Dad gum!
5. Git-R-Done!
6. He did WHAT in his cup?
7. She's my fiance. Naw, jus' kiddin'! She just likes me for my body.
8. McQueen and Sally parked beneath a tree! K-I-S-somethin'-somethin'-somethin'-K!
9. I don't need to know where I'm goin', I just need to know where I've been.
10. Hey there Miss Sally, may I have this cruise?
11. Says you
12. Finn McMissile : I never properly introduced myself: Finn McMissile, British Intelligence.
Mater : Tow Mater, average intelligence.
13. You know, I once knew this girl Doreen. Good-looking girl. Looked just like a Jaguar, only she was a truck! You know, I used to crash into her just so I could speak to her.
14. It's the ghostlight!
15. Where are ya? Shoot! You're in Radiator Springs, the cutest little town in Carburetor County.
16. Wreck? Shoot! I'm the world's best backwards driver! Just watch this right here, lover boy.
17. I sure wish he'd hurry up and get back 'cause we got a whole summer's worth of best friend fun to make up for.
18. I know'd you wouldn't leave without saying goodbye!
19. Oh, man, you get to work with Bessie! I'd give my left two lugnuts for somethin' like that!
20. We'll talk later, Mater… hehe – later, Mater – that's funny!
21. Way to go Buddy!
22. Whatever you do, DO NOT EAT the free pistachio ice cream! It has TURNED.
23. This may be bad time to mention this, but uh… you owe me $32,000 in legal fees.
24. Oh, he's just a little bit shy, and he hates ya for killing his flowers.
25. Mornin' sleepin' beauty!
26. Mater : 'Scuse me, can I get a picture with you?
Francesco Bernoulli : Ah, anything for McQueen's friend.
Pin this so you can find these movie quotes again!