Everyone loves a great vacation, especially a Disney vacation, but I can bet that you don't really want to spend your entire life savings each time you travel. Because of this, you might choose to stay home more often than not.
Does this sound like you, or do you travel as much as you would like to? If you answered "no" to that question, keep reading along because today, I'm talking about hacks to start traveling more when you are on a budget.
Related Content: 16 Items You Should Pack For Your Next Disney Trip
1. Find great deals on flights
Buying flights is always so tricky. It can be hard to know when the best time to grab flights is (especially right now with skyrocketed prices), however, there are ways to help you make your best educated decision. Google flights is a great resource, in my opinion.
It can show you what "average" flight costs are to your location at that time of the year, and it will show you on scale how good of a deal your flight is, or how expensive it is compared to typical prices. Traveling more often is much easier when you don't have to spend as much on flights each time you travel!
2. Save money by buying in bulk
This kind of goes hand-in-hand with the paragraph below, but to save money on everyday expenses, it can be very beleficial to buy in bulk. There are stores like Costco and BJ's that make it super easy to do this, but you could also try calling local farms, to see what bulk produce/meat they have available.
This is a great way to support your local economy while also saving money for your family, so that you can afford to travel more.
3. Consider reducing monthly payments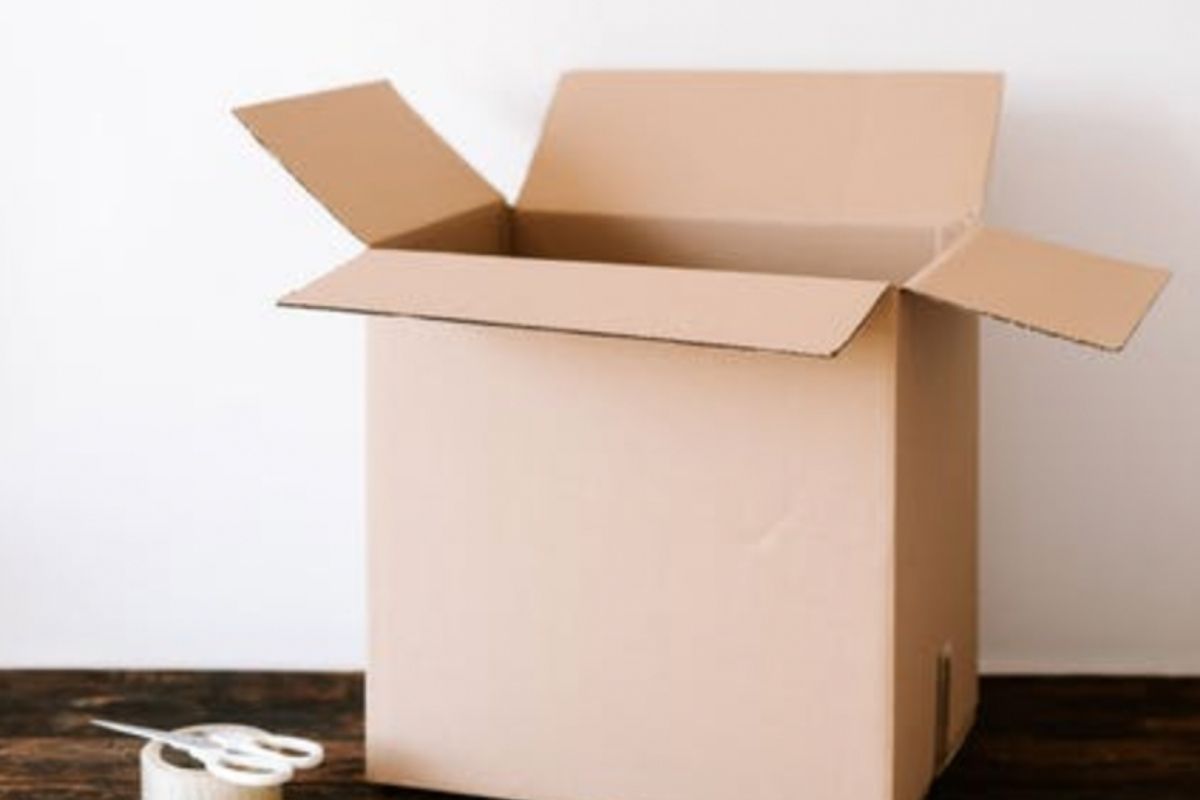 Some people want to live in a nice house, but are willing to drive a beat up car. Others squeeze into minuscule living spaces in order to follow their dreams in exciting cities. The little things count, too. Maybe you splurge on gourmet coffee but buy the store brand for everything else.
If you want to travel more, consider reducing monthly payments, which includes your coffee trips, house payment, utilities, and more. If you are willing to move to downsize, this could be an amazing way to reduce your monthly payments, or even go without a home payment at all!
There can be a lot of benefit in this! However, downsizing and moving is not exactly easy, or fun (all the time). You will need to spend some upfront money on this transition, and the money that you'll spend could be worth it!
For example, if you know that you are moving for sure, spending the extra money on movers is 100% worth it, in my opinion, especially if you have movers that know what they are doing. In Utah, there are residential and commercial movers Salt Lake City who know exactly what they are doing.
For example, Movin' provides fast and efficient moving services, with 2 years of experience moving people in the area. They have a 4.8-star rating on Google, which is SO good for a moving company.
4. Earn while you travel
This is something I didn't think about, but ef.edu says, "Working holidays are a brilliant way to afford to spend several months of the year (or more) living the travel dream: Teach skiing on a winter season, take care of holidaymakers travelling to the Mediterranean in the summer, or earn by teaching a language in Thailand; you could even freelance while traveling if you're able to work "on the go".
The opportunities are literally endless." The great news? More and more jobs are also going remote. So, if you are able to work while traveling, you won't have to take PTO, either.
5. Prioritize what you can and cannot live without
The first step in your less expensive travel adventure is to prioritize. But you probably already know how to do this with your day-to-day living expenses, especially since we talked about it above. The same choices apply to travel.
If you want to do it cheaply, you need to think of the experience as the ultimate prize. Everything else is negotiable. Can you stay in a hostel because you're going to spend most of your time sightseeing anyway?
Will you make breakfast and dinner at home so you can eat out for lunch and enjoy a drink or two at night? Is there a budget airline that flies to your destination? Can you pack lightly enough that you don't have to check a bag?
Of course, there's no need to feel completely deprived. Just choose your splurge wisely – and make sure it fits in your budget.